---
Winthrop, Highway 20 WA. - Shayner - 10-04-2012

Last Sunday took off from the shore at 8 and headed south across the line to Burlington, then east highway 20 . This has to be one of the most outstanding rides for road and scenery you ever experience on a bike - it feels like its what riding a bike is all about, surreal. Continued east through the north Cascades Park to Winthrop. This is an old mining town from the 1800's made to look like an 1800's town today. From here eat then north on highway 97 up the Okanogan desert to Osoyoos, then west to Keremeos, Princeton, and home arriving at 9. 910Kms - great day, sore right wrist, otherwise outstanding ride on my R1200RT.

It starts here



Winthrop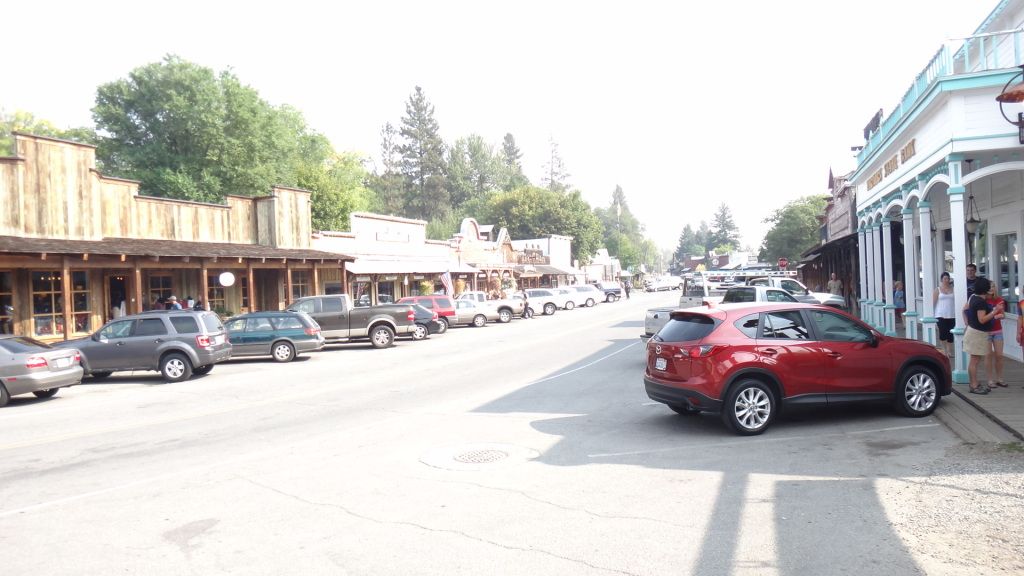 The beasts



Osoyoos




So who wants to ride this weekend? Thinking Okanogan Falls, could be pursuaded to do Highway 20 / Winthrop again, probably last run of the season up that way.
---
Re: Winthrop, Highway 20 WA. - Cableguy - 10-04-2012

There's a toy run Sunday for 10am...

If I wasn't doing RA's on Sat and Sun, I would have totally joined you!


---
Re: Winthrop, Highway 20 WA. - 10Forward - 10-05-2012

Cool pics!

Did the N. Cascades run last year and couldn't agree with you more. Absolutely one of my favorite rides I had ever done, it's a must do in my books if you have a bike.

Did you see the purple Sheriff's car on your way into Winthrop??
---